As of Boxing Day most of Scotland's major theatres are heading for closure till at least 16th January 2022, this is after restrictions have been set for indoor events to have a limit of 200 people sitting and 100 people standing.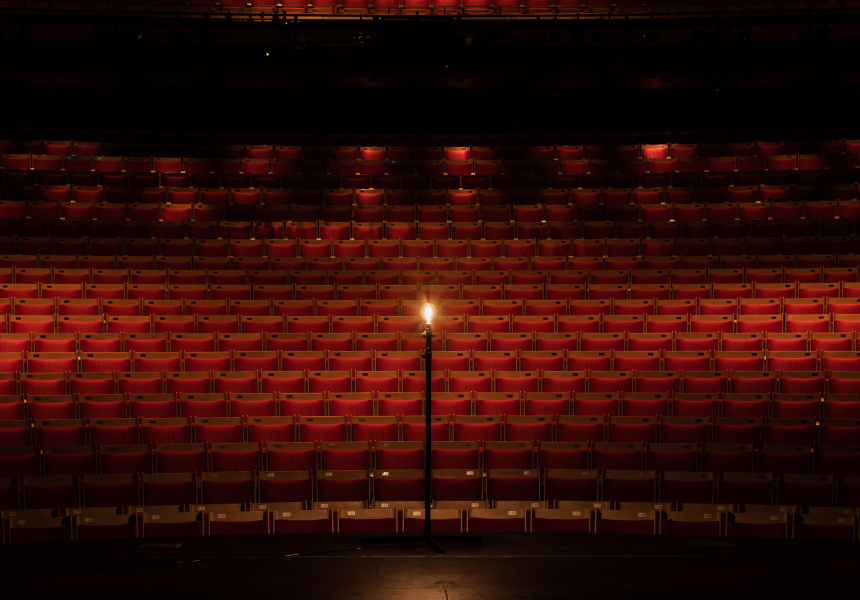 These restrictions come after several theatre productions in Scotland had to temporarily close due to COVID cases backstage over the last week. The question is, will these restrictions truly stop these kinds of closures in the future or are we setting ourselves up for the same dilemma in 2022? Theatres in London's West End and even Broadway are currently in the same situation where productions are constantly having to pause their runs, have understudies/swings step into major roles or even in some cases, bring back old cast members just so the curtain can go up. As of now there are no restrictions announced for England or America.
Depending on how COVID cases change over the next few weeks and months, it is clear the Scottish and UK government need to take serious steps to ensure that our industry has the necessary financial and staffing support.
Right now members of cast, crew and front-of-house staff of theatres around the UK are fearful of their jobs due to the minimal communication or support from the UK's governments. This needs to change and fast. 2022 is looking very bleak for performers, technical crew and theatre staff who have spent two years of their lives following guidance to get back to their job. Now it seems like although they have followed all guidance and worked hard to keep productions running, the UK's theatre industry is going dark yet again. 
Clear guidance, support measures and also clear planning needs to be designated to our sector going forward so that we can continue theatre productions. Our industry is hemorrhaging money and no government in the UK seems to understand how many people are affected by this.